Now on sale online

throughout the USA: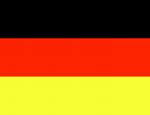 Raw lacto fermented vegetables - now on a commercial scale

Benefits for your business

Ensure consistent, stable production, without pasteurisation, vinegar or preservatives

Preserve the texture, flavour and colour of traditionally-fermented vegetables

Offer consumers a prestige range of products that are full of health benefits

Increase profitability and reduce waste

Using our unique starters and methods, you can:

Our technology and methods are based on years of scientific research and practical experience. We are currently working with clients in North America, Europe and Japan, whose products include sauerkraut, carrots, beets, red cabbage and other vegetables, both organic and non-organic.

Vegetable processors and growers can now successfully produce a profitable range of raw lacto fermented vegetables, condiments and juices.


Add a new range of raw fermented vegetables to your product line.

Make better use of your crops by fermenting your surplus vegetables.


Improve and stabilise  your production of lacto fermented vegetables.


Copyright      Vitality Foods Ltd 2011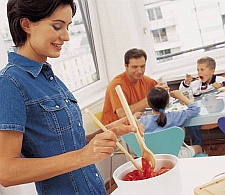 Preserving tradition with technology